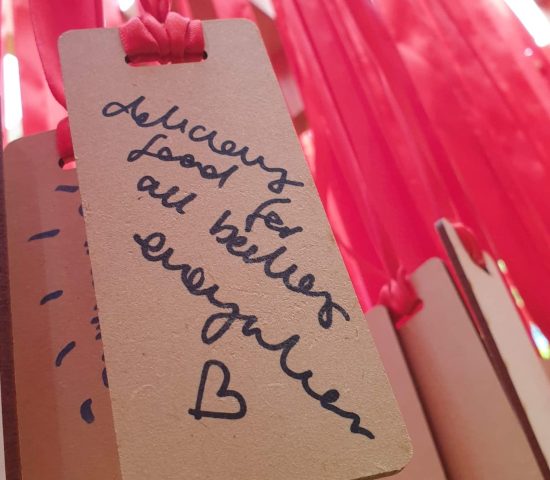 South Kaipara Good Food is committed to supporting those in our community experiencing food insecurity.  We do this through our programmes such as Kai Collective Te Awaroa and The Good Food Plan. 
Access to food, and in particular, good food, has a major impact on our ability to live active, healthy lives.  We work towards making our community become more food-secure by empowering people with the skills, confidence, connections and resources to be self-sustainable food-wise.  In striving to achieve this, we ask ourselves: "What does a food-secure future look like for our community and how do we get there?"
Our mission is thus one of transitioning people from a state of food insecurity to one of food sovereignty where they are empowered in the food space.
Thank you to our awesome Partners
Our services are dependent on the generous donations from funding grants and local donors. Thank you for partnering with us to serve our community.
"The difference the kai collective parcels have made to one particular client was that he was able to pay off his overdraft at the bank. Having a supply of kai packs for a short period enabled a client to put his kai money aside to pay off his overdraft which was a worry for him as he suffers from mental health issues as well. He was so appreciative and it stabilized his mental health and ability to manage other concerns he was facing during covid. He is now back on track and managing his own affairs again."
A VERY BIG THANKS TO KAI COLLECTIVE FOR ASSISTING MY FAMILY AND THE REST OF THE COMMIUNITY. IT IS SUCH A BLESSING. HAVE A MERRY CHRISTMAS WITH YOUR FAMILIES.

– Kai Collective Te Awaroa community client
15 December 2021