nourishing communities, cultivating change​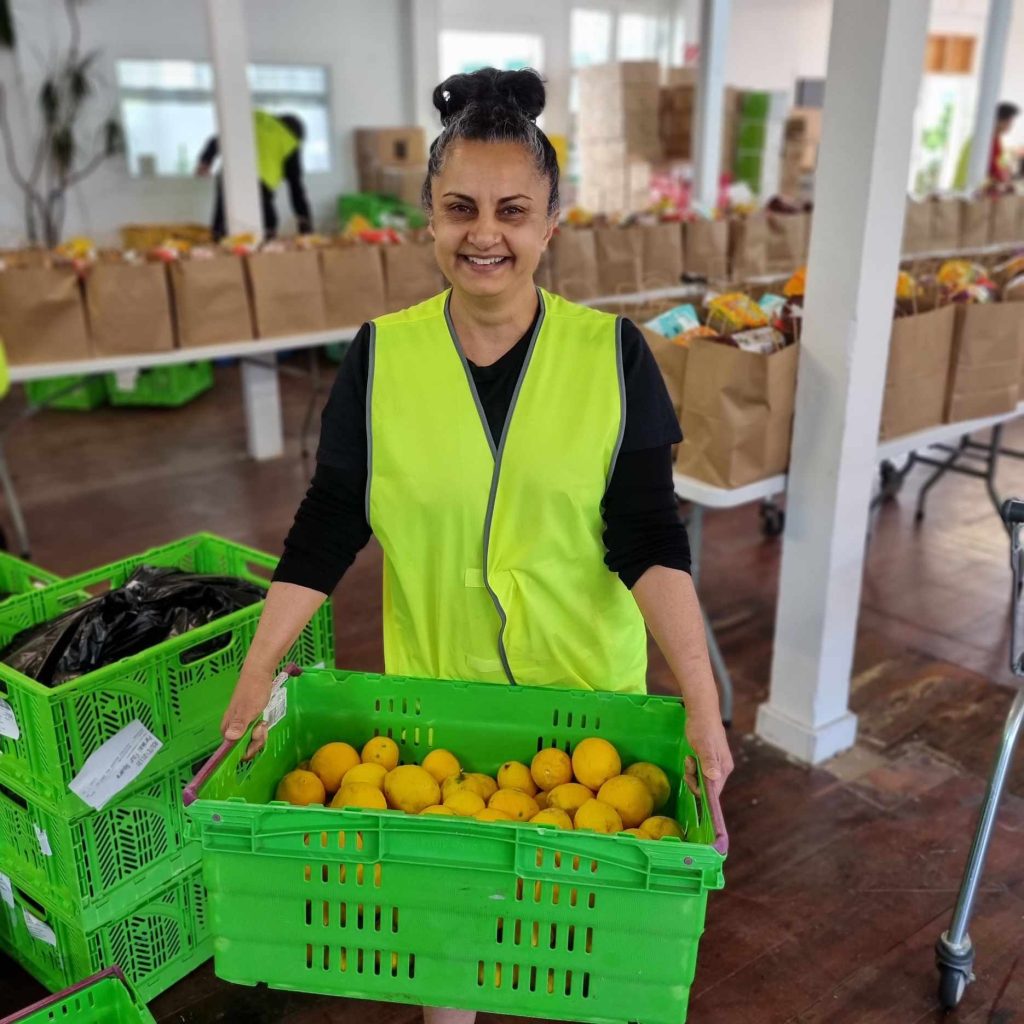 Addressing food insecurity through a whole-of-community approach
South Kaipara Good Food helps communities within the South Kaipara region address the complex mental and physical issues associated with food insecurity. We provide wellbeing programmes as part of our goal to build a nourished, safer community.
More than a foodbank, we provide a safe, judgement free space, for individuals and their whānau experiencing hardship, and work alongside other agencies in our region to provide wrap-around support and education programmes.

of good, nutritious food rescued from landfill

of CO2 stopped from entering the atmosphere

of water saved from the drain

meals provided by food rescue
Thank you to our awesome Partners
Our services are dependent on the generous donations from funding grants and local donors. Thank you for partnering with us to serve our community.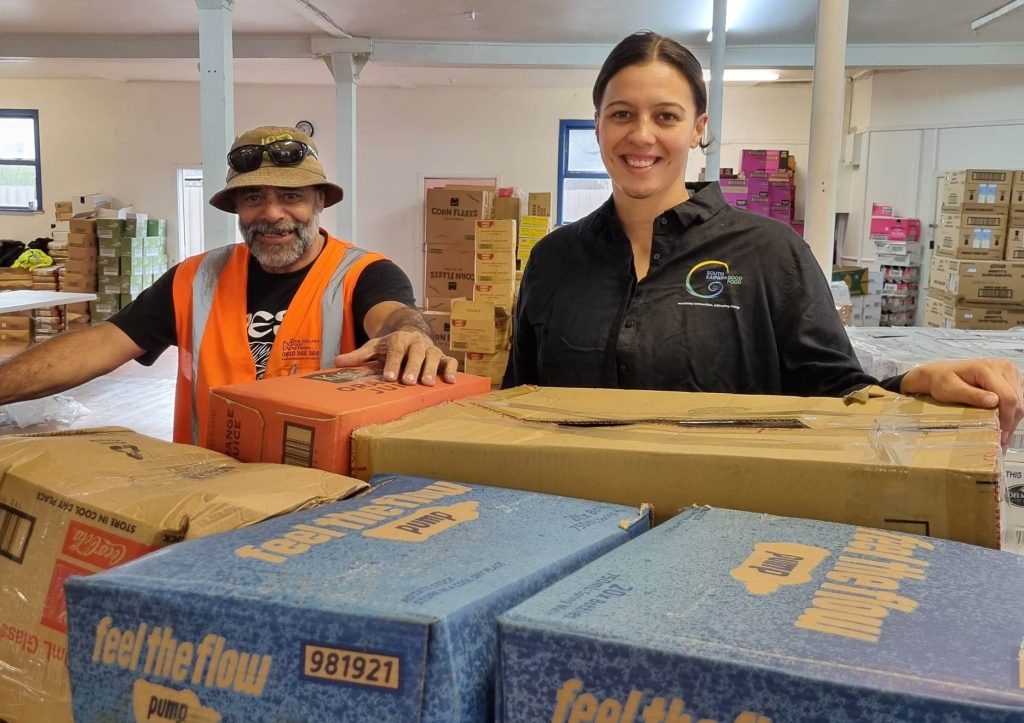 "Thank you so so sooooo much for your help with food. I really appreciate all the produce and can assure you absolutely nothing goes to waste – what we can't use fast enough gets prepped and frozen (been a godsend to be able to go to the freezer for veggies lately!!) So so so grateful for the community we have around us and the support available – we appreciate each and every one of you!"
"You are such a huge asset to our community. I personally have been so grateful for the support received and wouldn't have made it through some of the last year without it. The team are so friendly and helpful without judgement and their kindness and aroha makes it all that much easier when asking for help." 
– Kai Assist Recipients
"SKGF has consistently made access to kai a seamless experience for both whānau and myself as a community social worker.  The team has such a wonderful attitude, which is extra noticeable when I turn up unannounced due to whānau requiring emergency support.  The team always provide awhi, kindness, confidentiality, and professionalism which as a result, has developed a strong sense of empowerment for our Tangata Whaiora to feel confident, comfortable and safe to approach the team independently of other services. I feel very grateful to have such an incredible resource located within our own community, that not only services Te Awaroa, but the wider South Kaipara rohe."
– Social Worker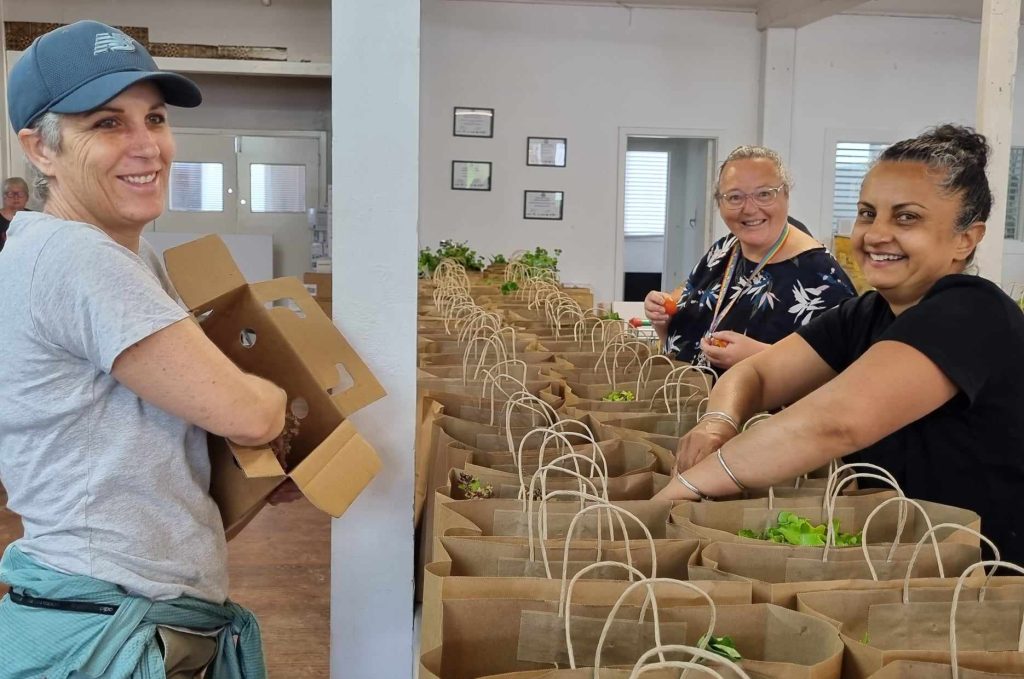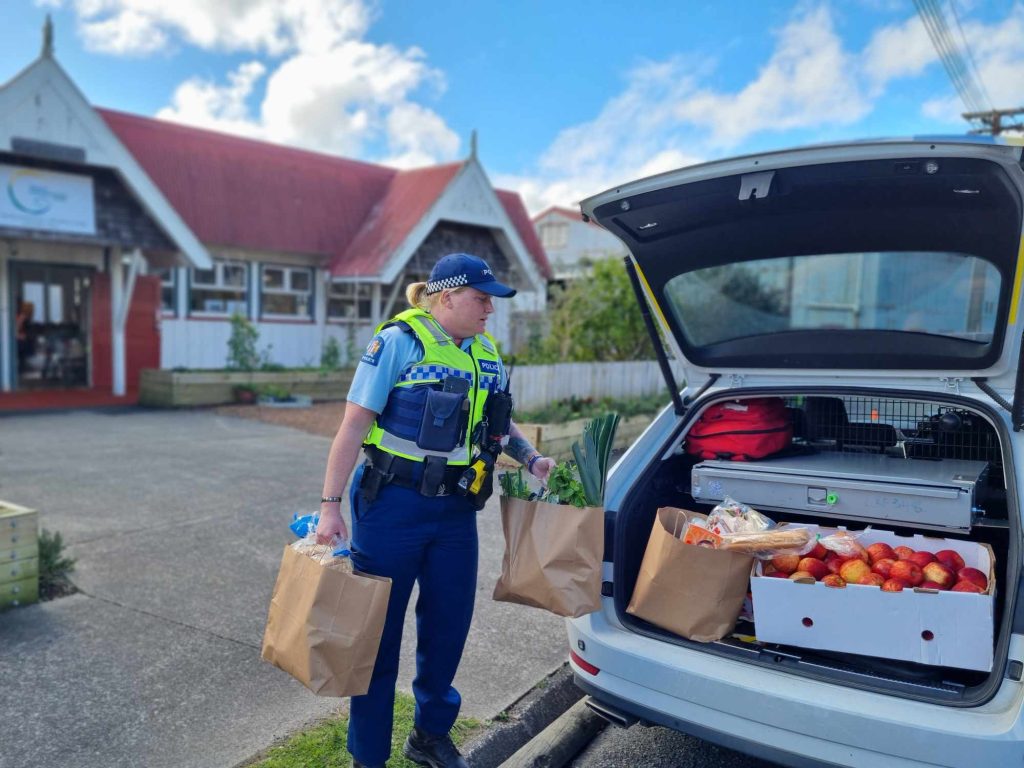 "Helensville Police work alongside South Kaipara Good Food which allows us to reach out to those whānau in need, and assists in strengthening and developing relationships that are sometimes difficult to form. This tool helps Helensville Police build trust and confidence within the community while trying to keep whānau and tamariki healthy and well. Helensville Police have had some great results with the assistance of the South Kaipara Good Food who are committed to their mahi and make a positive difference to the Helensville community. South Kaipara Good Food provides an excellent service to the community and we look forward to working alongside them in the future."
– Senior Sergeant Damien Albert, Helensville Police
"Aotearoa Food Rescue Alliance's ambition is to create a future where no food is wasted and no one who needs food goes without. South Kaipara Good Food is a critical part to help divert more food from going to landfill by increasing awareness of the food waste issue, by empowering behaviour change and by 'upping' awareness of, and increasing capacity in local food rescue organisations" 
– Dawn Hutchesson, General Manager AFRA